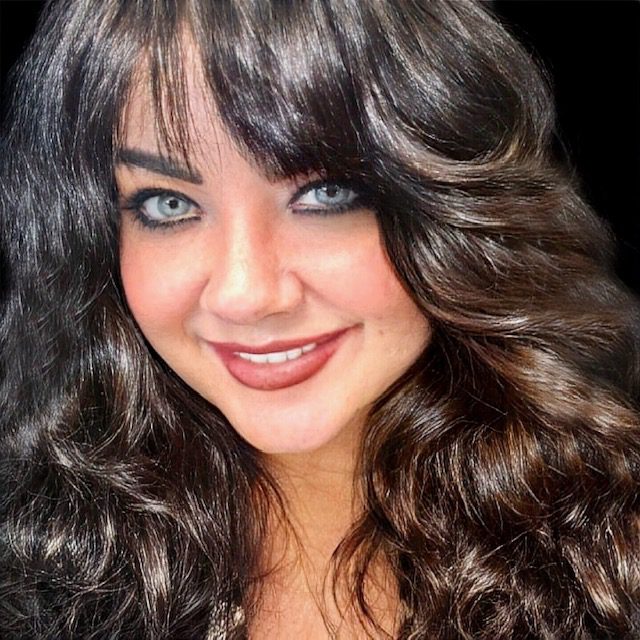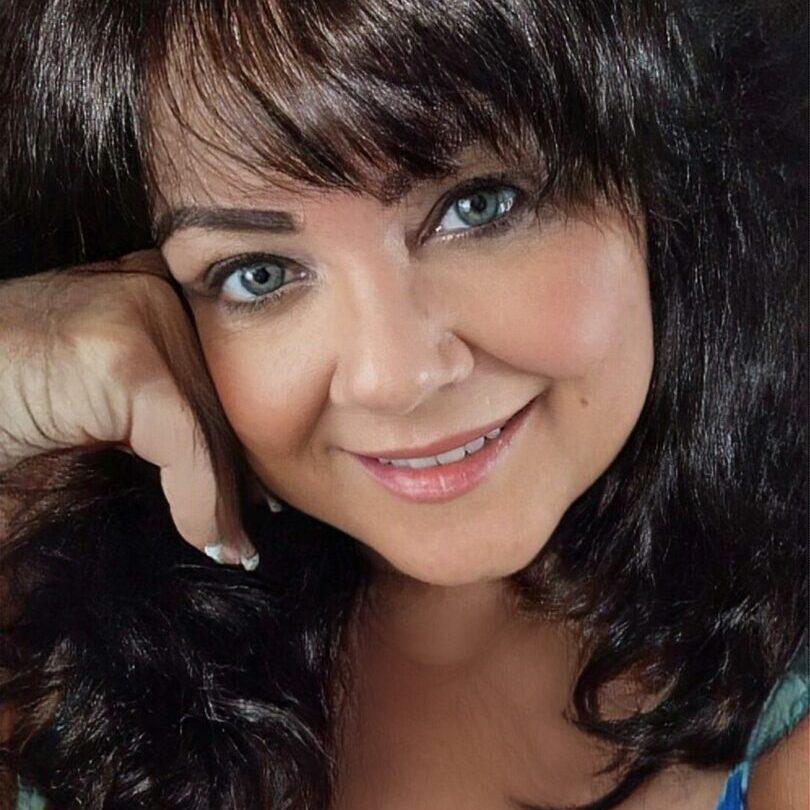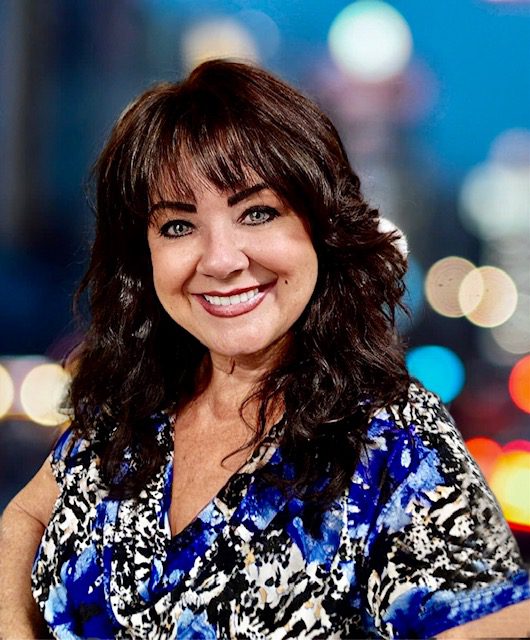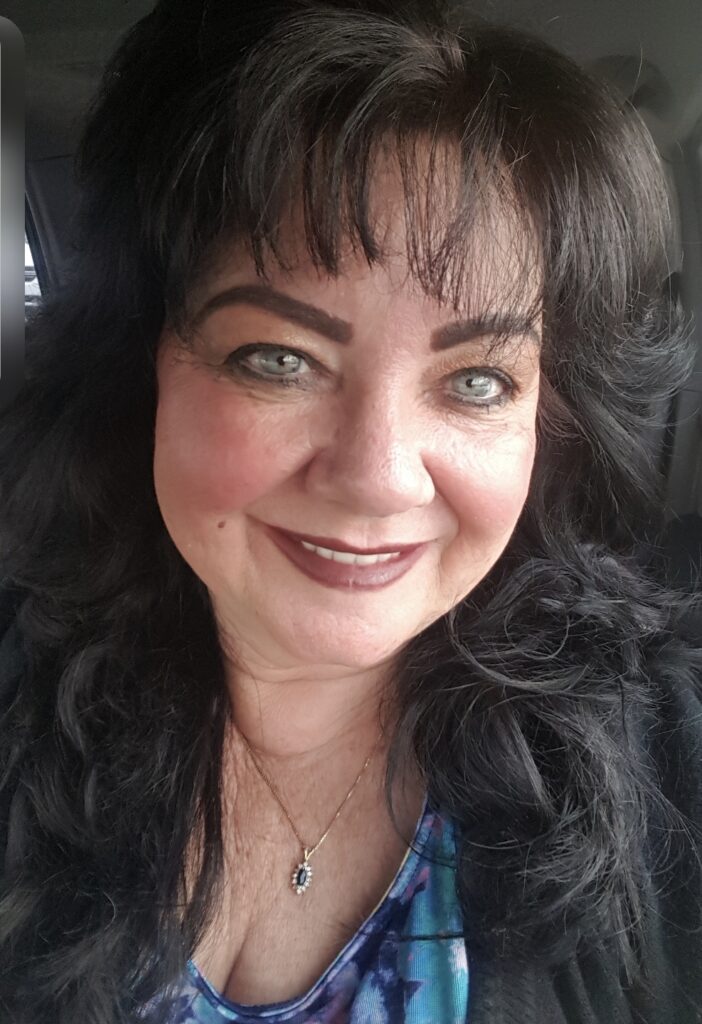 These photos were taken by gifted Photographer Mr. Jay Boivin and the Hair and Makeup was applied by Laura Locks. These photo were taken October 19, 2014 at Guasti Park. Hair and Makeup was applied by me.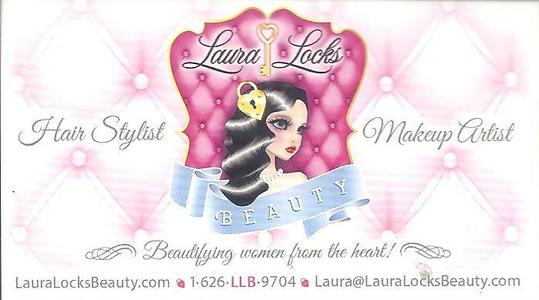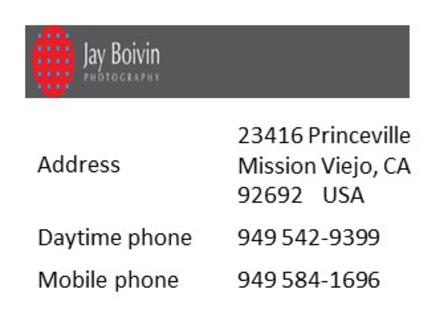 Anthony Mongiello Photography
The photos below were taken by Keith & Kevin Schultz in 2010.  They are the photographers of the stars and they also happen to be Big Twin and Little Twin on my TV Western series The Monroes.   If you need photos done by great photographers you will want Keith & Kevin.
Schultz Bros Photo
2949-A Randolph Ave Costa Mesa, CA 92626
[email protected] (714) 540-6544