Thank you to my good friend Ms. Marion Ramsey for introducing me to music great Mr. Bill Pittman.
Bill recorded me singing these three songs and I love how they came out. The recordings are for people just to hear me sing.
Thank you Bill and Marion.... I LOVE YOU!!!!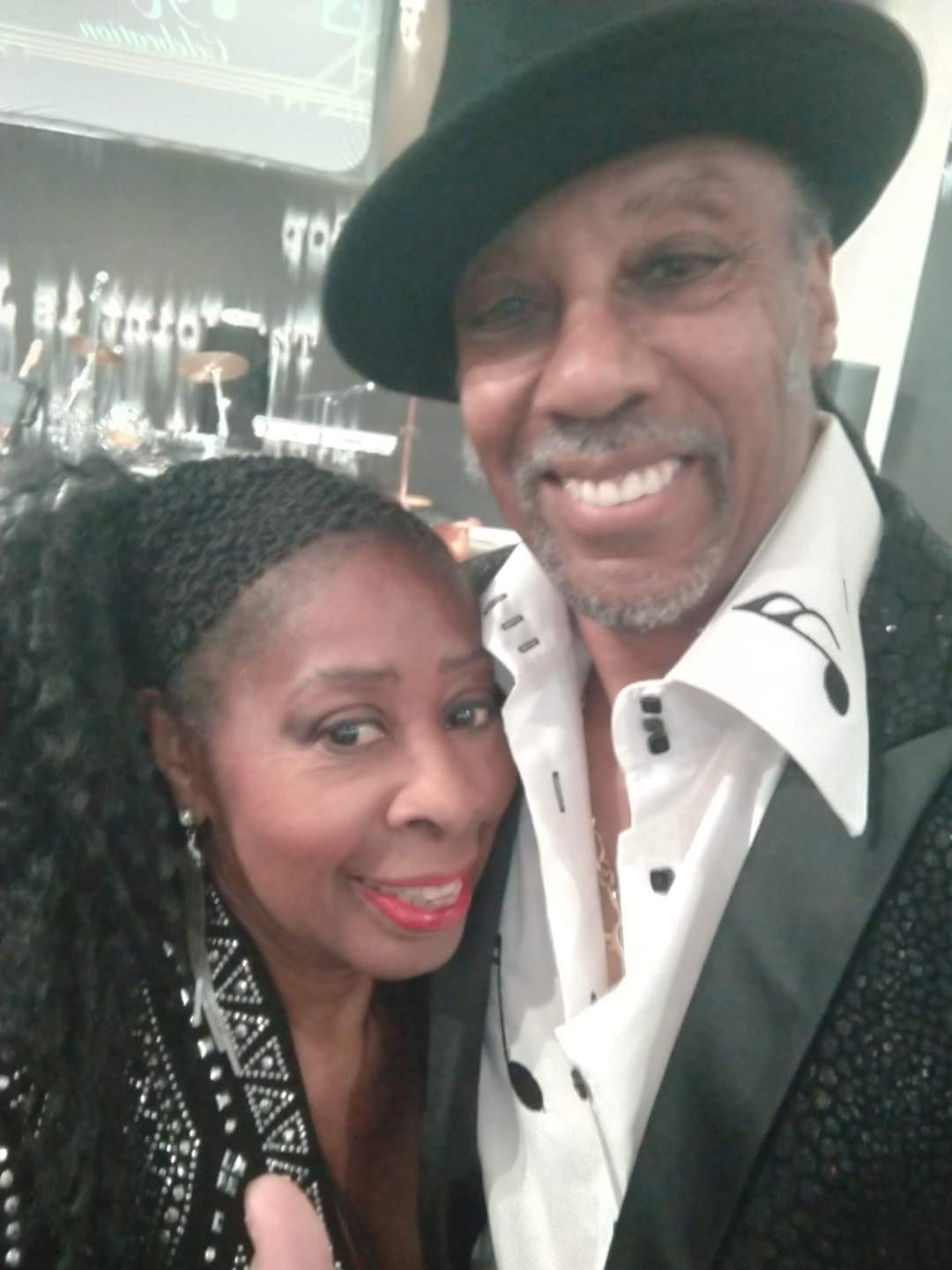 These 3 songs ARE professional recordings produced by Bill Pittman.
"THAT'S THE GLORY OF LOVE"
The songs below are NOT recorded professionally.. I was at home one day and decided to sing karaoke all day long.. So I pushed the record button and forgot to turn it off.. My wonderful sneaky husband Tom took the cassette to a very good friend of ours "Thank You Mr. Daniels" and took what he thought to be the best songs of the tape and burned them onto a disk for me. Then that night my husband surprised me.. Many kisses later.. here they are.. Remember since they are not recorded professional you might hear a mistake or two. 🙂 Ehhhhhh that's life....
Alittle Trivia.... Check out Mr. Gary Michael Daniels on his website: www.GaryMDaniels.com.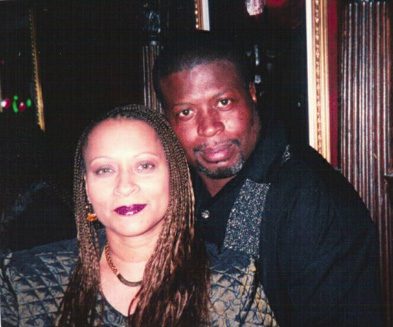 He is a wonderful and accomplished musician having toured with such greats as Kool and the Gang, Chaka Khan, the Temptations and the Stylistics. I am honored to know him and his beautiful wife Lorrie and son Jordyn. And I am truly blessed in having him mix this music down from a karaoke cassette to a cd for all of your to hear. Thank you again Gary!
Songs on these reels are:
"HAVE YOURSELF A MERRY LITTLE CHRISTMAS"