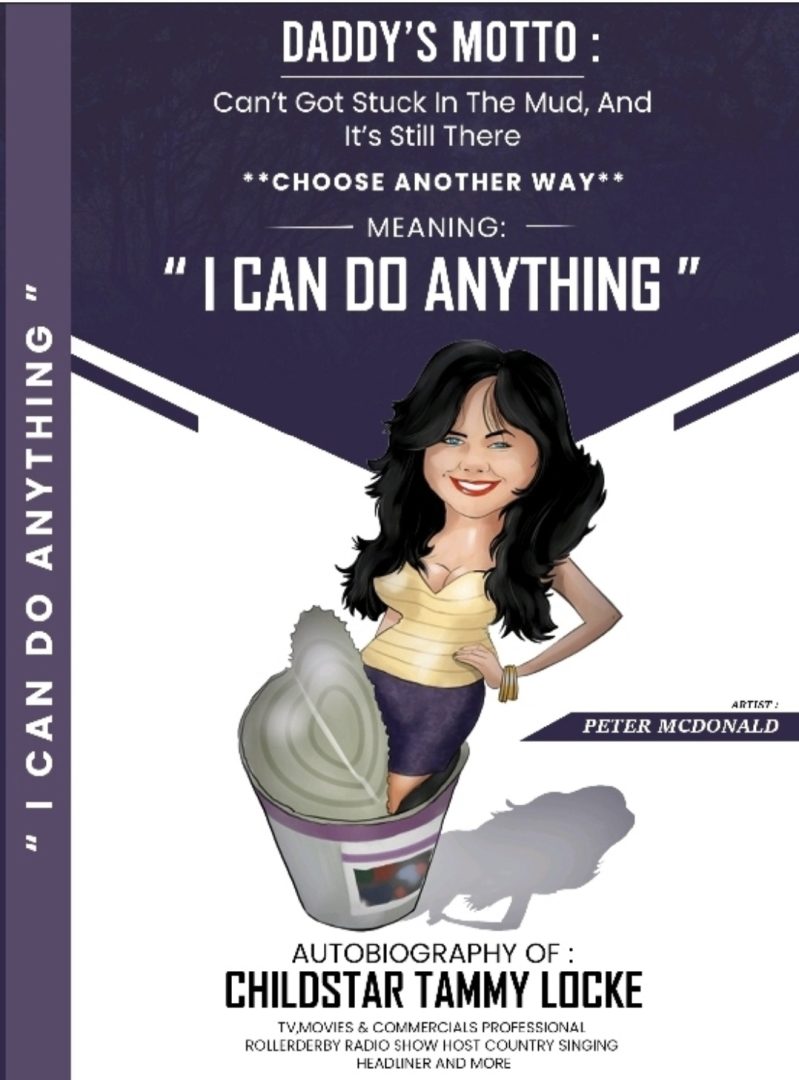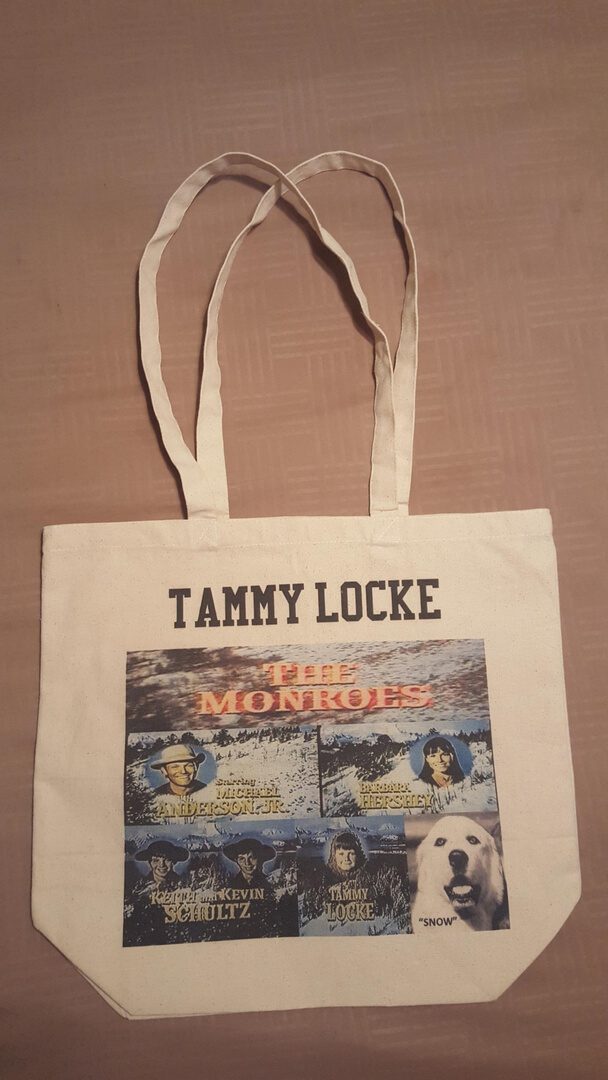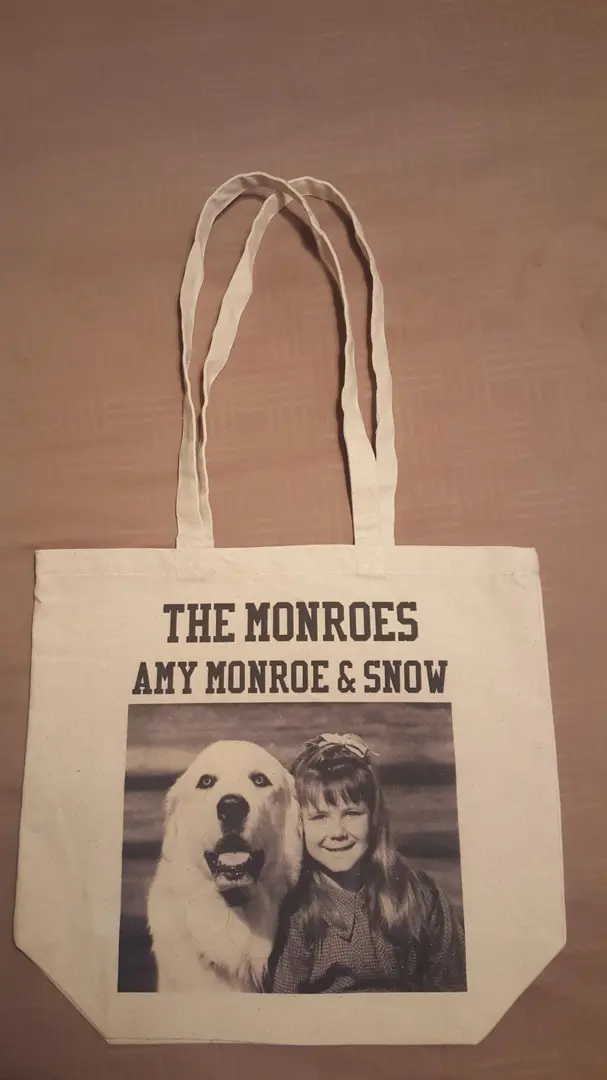 Autographed Canvas Bag of Amy Monroe of the western 1967 TV series. If you want it personalized, include the name to whom you want it personalized to. Note*** Do NOT place the bag in Washing Machine or Dryer.
An eco-friendly shopping bag, beach bag, diaper bag, or even a purse. Whatever its purpose, one thing is for sure...you are going to make a fashion statement!
Sizing and Material Notes:
All measurements are provided by the garment vendor; vendor tolerance for all measurements is +/-10%
All provided measurements are in inches
The Monroes Complete DVD Set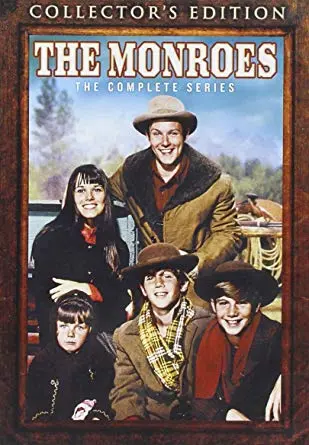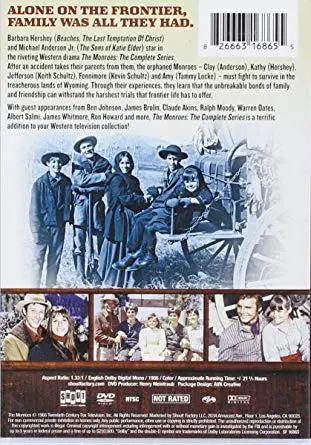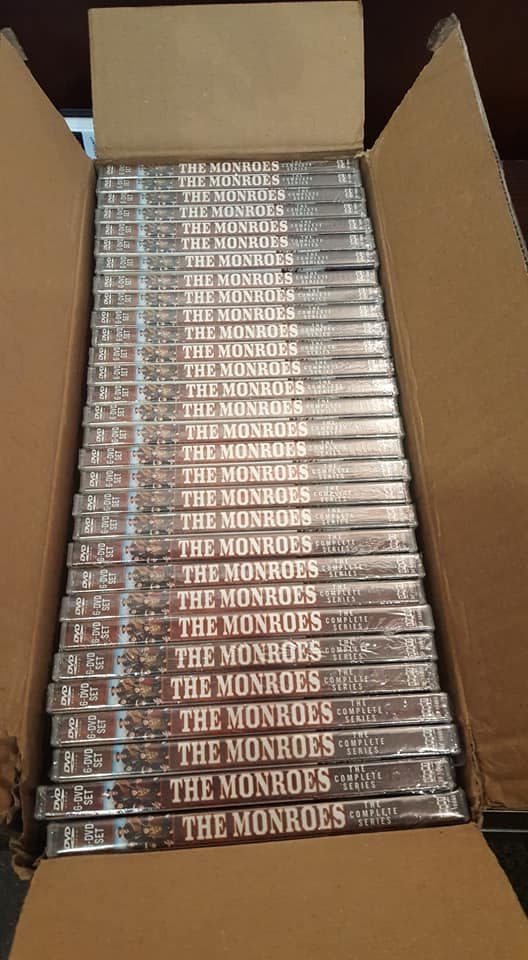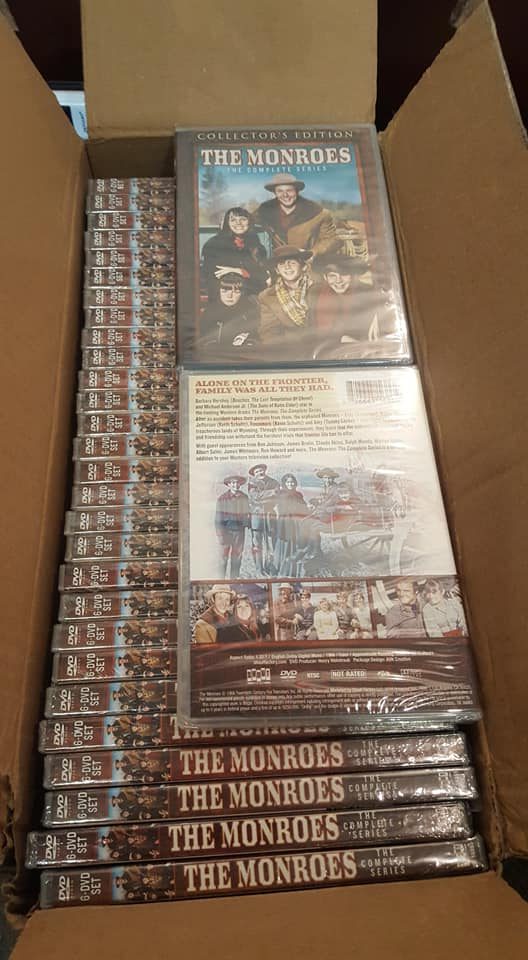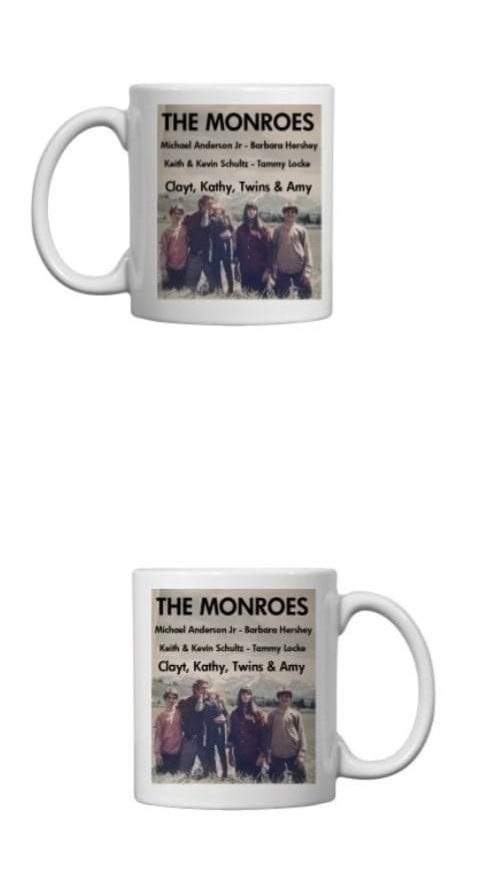 11 OZ MONROES COFFEE MUGS GO FOR $25 OR AUTOGRAPHED FOR $35
Available for purchase (WITHOUT AUTOGRAPHS) at these sites
Description:
Barbara Hershey (Beaches, The Last Temptation Of Christ) and Michael Anderson Jr. (The Sons of Katie Elder) all-star in the Western drama The Monroes: The Complete Series. After an accident takes their parents from them, the orphaned Monroes- Clayt (Anderson), Kathy (Hershey), Jefferson (Keith Schultz), Fennimore (Kevin Schultz), and Amy (Tammy Locke)- must fight to survive in the treacherous lands of Wyoming. Through their experiences, they learn that the unbreakable bonds of family and friendship can withstand the harshest trials that frontier life has to offer.