Barbara Hershey and Tammy Locke Meet for the first time in 50 years
"TV Pilot Meet Me in St. Louis"
"Alcoa Premiere" "The Voice of Charlie Pont "
So many people ask me why my name is not in the cast under the movie Hang 'Em High. I was told by Imdb after I furnished them proof of payments from acting in it that it was overlooked when printed. If you look at the title under Imdb you will see that there are alot of added cast with the term "Uncredited" next to it. Here is my proof that I was IN FACT in Hang 'Em High with Clint Eastwood.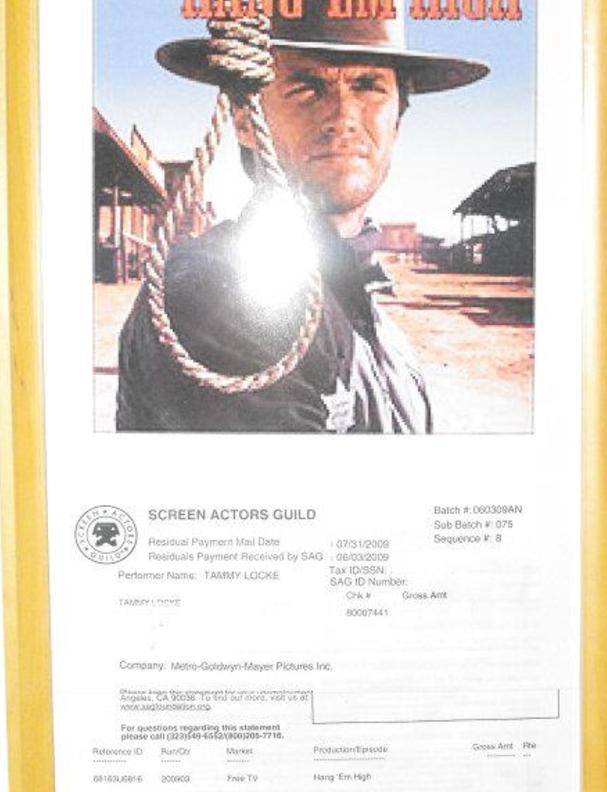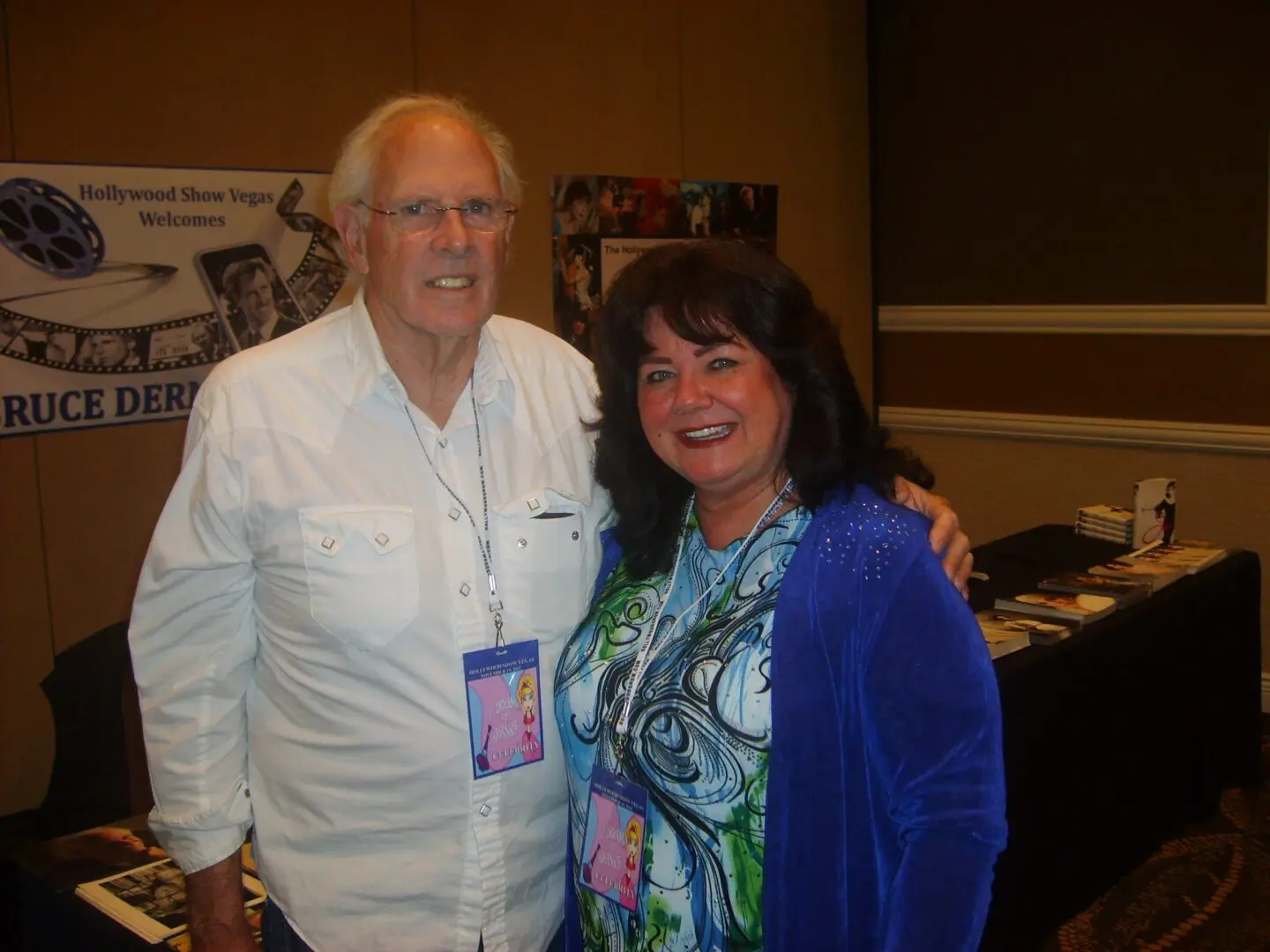 Bruce Dern and Tammy Locke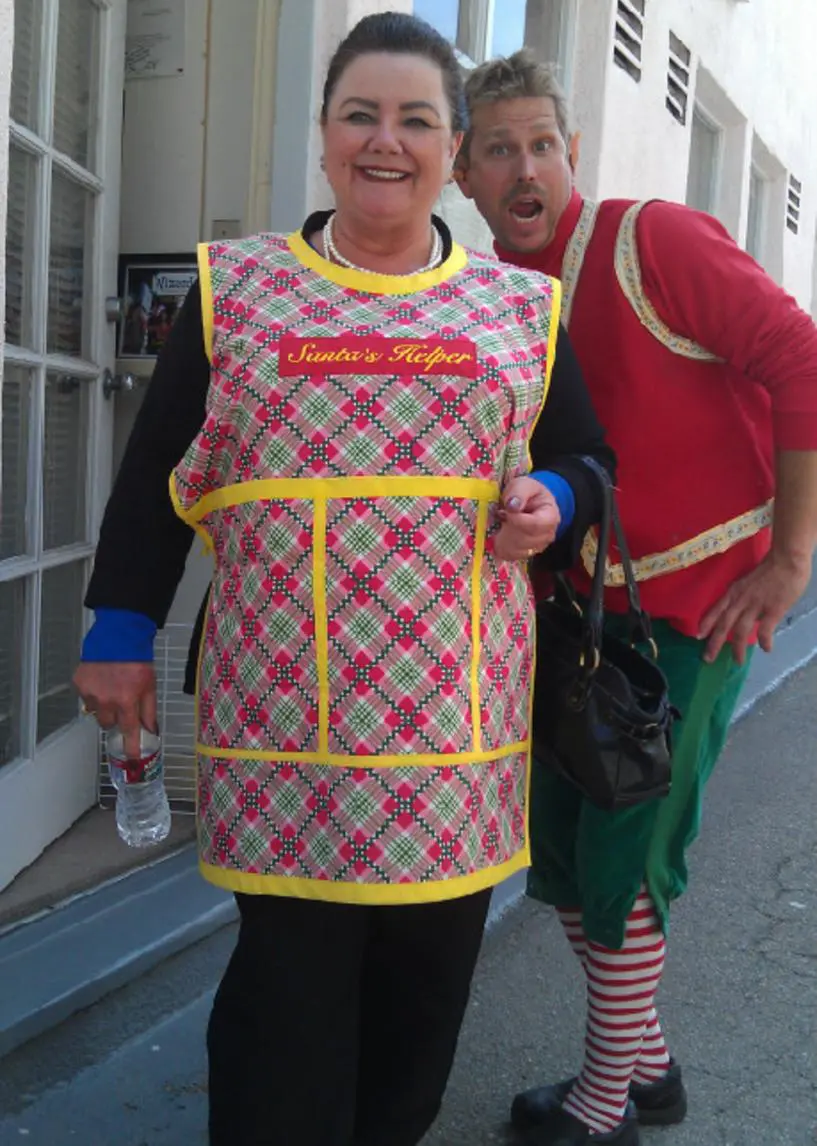 Hi Everyone!
I have alot of fun characters inside of me that I love to do for people.  I'm working on getting some more up soon!!!!  Love ya'll Tammy
If you like what you hear and could use my services for voice overs just send me an email at: [email protected]  Thank you!